You did NOT wake up today to be mediocre and you know that in the depths of your being…
You woke up to BE EVERYTHING your SOUL desires and I am here to help you tap into your MAGIC, MANIFEST your best life & BLOOM into your BRILLIANCE!
THE UNIVERSE BROUGHT YOU HERE FOR A REASON …
Do you believe in coincidences? Because I don't! In fact I am certain that the Universe brought you here for a reason.
If you know you are meant for more, done playing small and oh, so ready to start living your best life then you are at the right place!
So, let's make some MAGIC, shall we? Here are some FREE resources that will help you raise up your VIBES and speed up your MANIFESTATION!
Hey there, I am Lily! My jam is helping spiritual badass babes (just like you) to manifest their best life & flourish on every level by unleashing the power of their subconscious mind and their innate magick!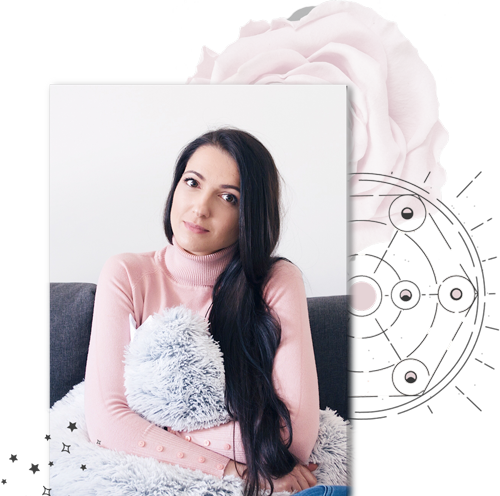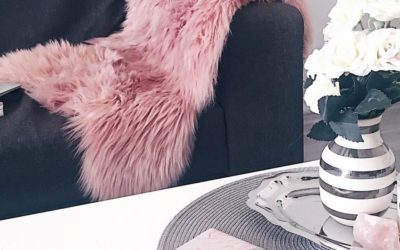 "Your imagination is your preview of life's coming attractions." — Albert Einstein Hey, Magical Babe! For so long I've been wanting to start blogging about the Law of Attraction and it's finally happening. The reason why I was procrastinating it until now is...
read more